Kiva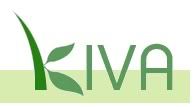 Ben noted
a sweet new way to feel less guilty about your white privelige called
Kiva
. It's that microloan thing that that Bangladeshi guy won the Nobel Prize for.
Basically, you loan money to a small business in a developing ("poor") country, they use it to invest in their business, they get rich, and you get your money back. With the interest you get in return, soon everyone will be driving Cadillacs. This screenshot from the Kiva website sums it up better than I ever could: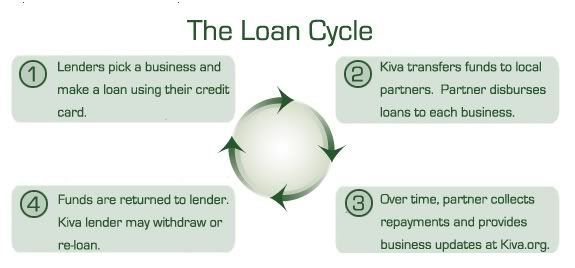 Pretty awesome.
UPDATE:
Per Kiva's FAQs
, you will receive no interest on your loan. The only compensation you receive is the satisfaction of helping those in need.
1
1
Some people would say this has "priceless" value.
2
2
Still others might point out that, technically, this has "worthless" value.